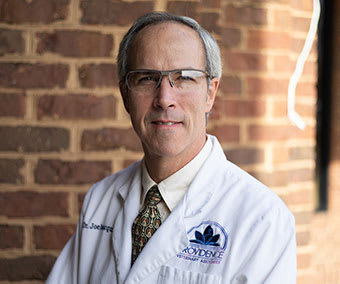 Dr. Joe Bonacquisti
DVM 
About Dr. Bonacquisti
Dr. Bonacquisti divides his time and skills between our Charlotte and Waxhaw hospitals.
His family includes his wife, Denby, and daughter Emma.
Furry family members include cats Noel and Hank and dogs Rusty, a mixed retriever, and Greyson, a smooth collie.
His hobbies include gourmet cooking, fine wines, and saltwater aquariums.