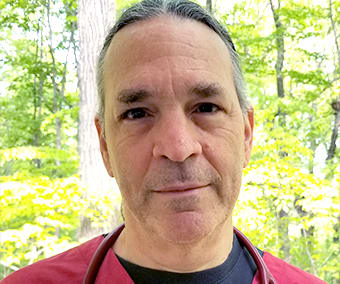 Dr. Chris Cangeleri
DVM
About Dr. Cangeleri
Dr Cangeleri graduated from Cornell College of Veterinary Medicine in 1999, after which he began his career at Rocky Point Animal Hospital, NY as an associate veterinarian. In 2003 he purchased RPAH. In the 15 years that followed, Dr Cangeleri is most proud of the reputation for trust and the outstanding team he led. In 2018, he sold the practice and continued to lead the team until his departure in 2020 for the milder winters North Carolina provided. 
"The most important thing we have as veterinary professionals is the trust of our clients, and the trust we share with each other as we work toward common goals."
Dr Cangeleri is excited to join the outstanding team at Providence Animal Hospital.
In his spare time, Dr Cangeleri is an accomplished musician, having performed in numerous original and tribute bands. He enjoys music recording, producing and video editing.